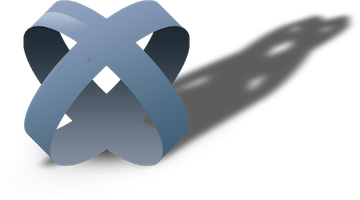 A new feature of TiShadow is the tishadow appify command. It allows you to build a stand-alone application that runs on TiShadow. To the user it looks like an ordinary application. When the app launches it automatically connects to a preconfigured TiShadow server so you can push updates and run any of the other commands (repl, spec, etc). In short it provides you with a different way of controlling and managing your test builds.
Screencast
The following screencast walks you through it all:

One thing I forget to mention is that since TiShadow bundles your specs, they can be run on the "appified" app. The runSpec() command is available from the repl.
Updated (4th March, 2013): it should be alloy build --config platform=ios && tishadow run, i.e. platform=ios not platform=iphone.